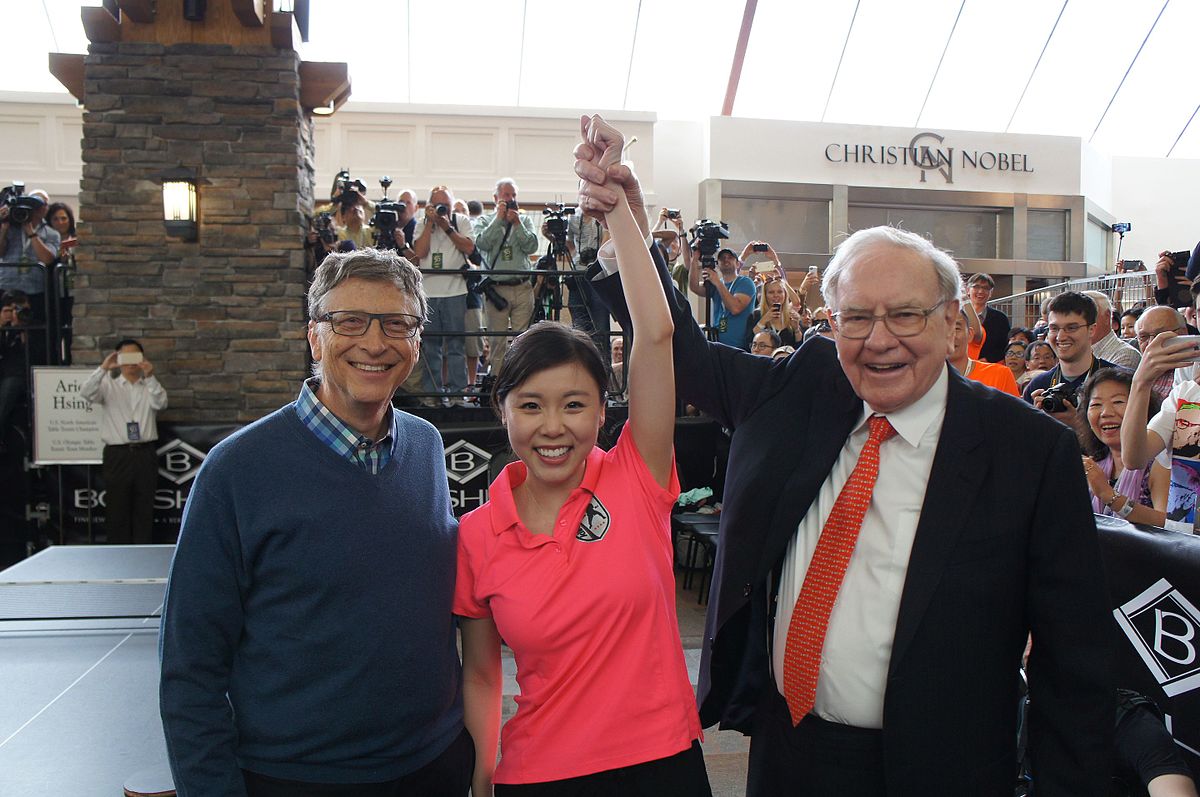 If you're looking for investment advice, why not ask one of the richest humans on the planet?
At least that was my obvious epiphany earlier this month, when I saw that Warren Buffett's 2016 Letter to Shareholders just got released.
Buffett's personal letters have become a sort of cult classic, and the latest edition is no different. This year, he comes out and discusses everything from colonoscopies to his greatest investing advantage.
That crazy Uncle Warren…
Of course, like a true finance weirdo, I read the whole thing cover to cover. Then I highlighted the best chunks of wisdom from The Oracle of Omaha himself, in a guest post over at InvestmentZen.com:
5  Lessons Learned from Warren Buffett's 2016 Letter to Shareholders
PS – In the near future, expect to see about one guest post a month from yours truly on InvestmentZen. I've got a lot of exciting ideas that I plan on periodically publishing there, which will hopefully spread the word and keep growing this site.
Of course, 90% of my articles will appear directly on My Money Wizard, and I'll always keep you all immediately updated of any postings which don't. On these rare instances, just do me a favor and hold the bucket of tomatoes when you have to click one extra link to get to my latest post.
Speaking of which, scroll up and go check out the article already!