Let's be honest: being the single friend sucks. Living the third wheel life while your matched up friends cuddle in public can get old in a hurry, and the only solution is to ask someone out and start handing out more free dinners than the local soup kitchen.
Or is it?
ABSOLUTELY NOT.
First date dinners are a terrible idea.
The perfect first date is casual, low commitment, cheap, and offers a distracting backdrop in case things get weird and you both need a crutch to help break the awkward silence.
Dinner is none of these.
Dinner is formal. It traps you in front of a stranger for a minimum of an hour, with no escape plan if things go poorly.
Eating in front of a stranger is ugly. It's messy. It's the antithesis of sex in every way, from bad breath to a rumbling stomach that can only be solved with a long trip to the shitter.
Worst of all, it's EXPENSIVE. On a first date, you don't yet know if you're about to meet the person of your dreams or endure the most awkward conversation of your lifetime. Don't spend $50 finding out.
True story: I briefly dabbled in internet dating, and my first experience was a disaster. The girl was much… larger… than her photos, and when I showed up with no plans, she told me she was hungry. We went to eat pancakes (her idea) and I spent the next hour questioning how my life brought me here. Happy to have devoured a nice large meal, she and I gladly parted ways, and I was left with the surprisingly expensive pancake bill.
Don't be the guy stuck alone, footing the bill for pancakes. Here are 6 cheap, awesome first date ideas. These aren't just some random ideas that I googled. These are tried and tested date ideas that I've used so well in the past, I'm sure you'll come back to this list for second, third, and tenth date ideas.
Don't forget to send me the wedding invite.
Grab Drinks at the Bar
Good for your nerves and good for your wallet. Find a place with good deals, and you can have your first date bought and paid for, for well under $10. If things get boring, head to another bar for a change of scenery. It will only cost you two drinks!
Pro Tip: Choose a bar with board games, billiards, shuffleboard, or darts for a fun distraction. Around here there is a bar filled with arcade machines – even better!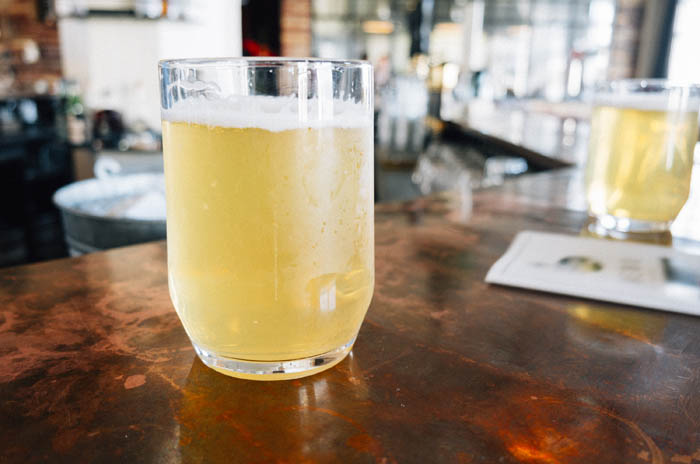 Find a Free Brewery Tour
Continuing with the booze theme: Craft breweries are the hottest trend running, and many offer free (or hugely discounted) tastings if you're willing to get your beer-ducation on.
Tuesday Night Bowling
Tuesday is the least busy date night of the week for restaurants and entertainment, which makes it the best night for screaming deals. The local bowling alley near me offers $2 games all Tuesday night!
Mini-Golf
A classic for a reason. Cheap, takes a while, and packed with distractions, challenges, and scenery. If all else fails, make a bet to keep things interesting. The bet doesn't have to monetary…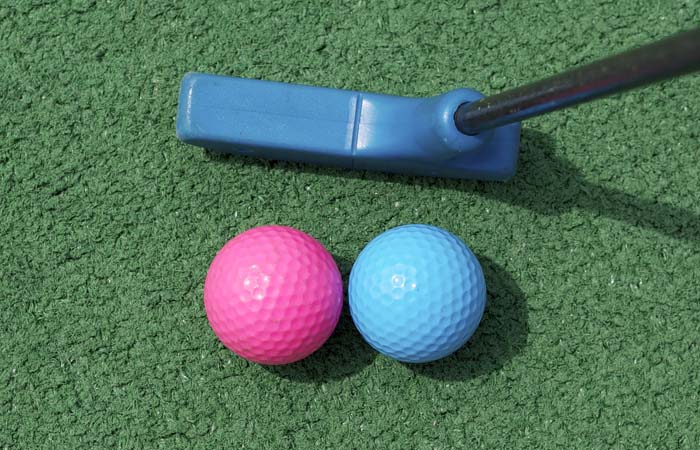 Visit a Festival or Fair
Who says you have to buy anything? Browsing is the most fun part anyway, and you'd have to be a cold hearted zombie not to feed off the fun atmosphere. Check your local events guide for upcoming art fairs, carnivals, parades, and random festivities.
ProTip #2: Choose an outdoor event. Museums are too quiet for a first date. Nobody wants to hear their voice echoing off walls while they're getting to know someone, and nobody wants to self-consciously whisper all night either.
Go to the Movies
Wrong. Similar to the dinner idea, the early movie date is a classic go-to that's just flat out wrong. Not only will two tickets, popcorn, and drinks easily skyrocket over $40, but sitting in dark silence for two hours is a terrible way to get to know someone.
Go Hiking
Prices range from absolutely free to a $5 state park fee which goes to a good cause.
Grab a breath of fresh air and talk about the scenery. If you ignored my rule and insist on eating on your first date, pack a picnic.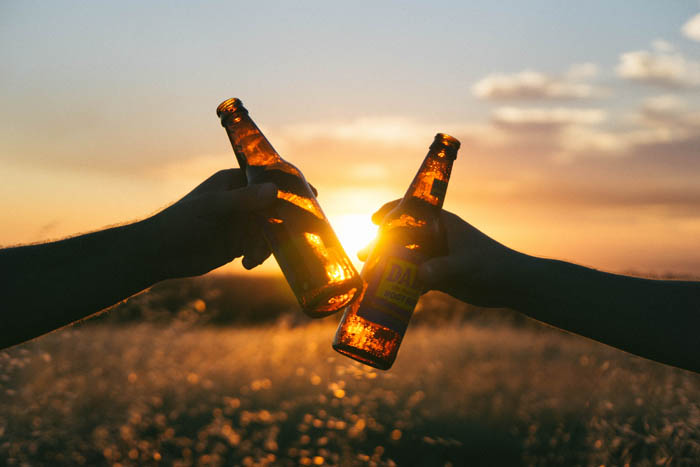 Dating on the Cheap:
Like everything in life, dating doesn't have to be expensive. If you're on this site, chances are you're a frugal person or hoping to become a little more wizardly with your money. Choosing reasonably priced dates both helps your wallet and sets yourself up for finding a like-minded person who doesn't require lavish spending to stay entertained.
So go forth, and live happily ever. Your fairy tale can end with a bigger pot of gold.