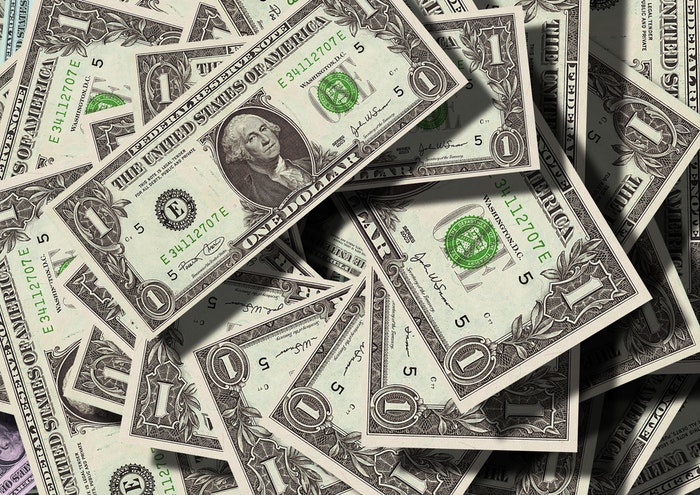 We interrupt these regularly scheduled blog posts to share some deals!
It's been a while since we've had a deal alert on this site. Hopefully you took advantage of a couple thousand dollars from our last deal alert, but if not, here's to round two!
Deal #1: Up to $900 from telemarketing scammers
"Hello, you just won a FREE cruise!"
Aaand click.
If you got annoyed with that spam phone call sometime between July 2009 and March 2014, you've probably already realized that you didn't win a free cruise.
What you might not realize is that for each of those calls you received, a recent class action lawsuit entitles you to $300 per phone call, up to $900.
Yep, there's finally some justice in the world. It turns out, those damn telemarketers messed up big time by violating the Telephone Consumer Protection Act, and they now owe the public between $7 million and $12.5 million, depending on how many people claim their free cash.
To get your piece of the $12.5 million pie, click here to see if your phone number qualifies.
Deal #2: TBD amount for Twitter, Instagram, Yelp, and other iPhone Users
Allegedly, if you downloaded certain versions of the following apps:
Foodspotting
Foursquare
Gowalla
Instagram
Kik
Path
Yelp
Twitter
…And enabled the "Find Friends" feature, your digital privacy was violated, and you're entitled to a TBD cash reward.
The final settlement amount depends on the number of claims submitted, so head over to the claim page and see if you qualify!
Deal #3: $20 From Caribou, Allegedly.
Allegedly, Caribou Coffee sent text messages to phone numbers without prior written consent, which is again a violation of the Telephone Consumer Protection Act. Allegedly.
This one requires a little better memory, but if you believe you received a text from Caribou between May 5, 2012 and July 28, 2017, you may be eligible for a $20 payment. You can submit a claim here.
Deal #4: Up to $3,500 for Leaked Ashley Madison Personal Info
Yep, apparently even cheating scumbags have rights.
If you were a member of the online dating site that carried the infamous tagline, "Life is Short, Have an Affair," you may be entitled to compensation for having your shameful actions broadcasted for the world to see.
If you were a "victim" of the large data breach, head to this website to see if you qualify for up to $3,500 in damages. And then sort out your marriage.
Deal #5: No class actions here, but we do have some TRIPLE CASH BACK

Ebates, my favorite method for earning free money for shopping online, is offering Triple Cash Back now through August 27.  Here's an example of some of the deals:
eBags: was 6%, now 18% cash back
Dell Outlet: was 2%, now 8% cash back
Barnes & Noble: was 1%, now 6% cash back
Samsung: was 4%, now 12% cash back
macy's: was 3%, now 9% cash back
GAP: was 2%, now 6% cash back
Estee Lauder: was 3%, now 9% cash back
GNC: was 5%, now 15% cash back
Coach: was 2%, now 10% cash back
JC Penney: was 3%, now 9% cash back
And several more.
While it's never wise to spend money to save money, if you already had something you needed from one of these stores, you might as well get it while it's on triple sale.
You can sign up for ebates using this link. (Full disclosure: signing up through my link will earn you $10, and this site will get a referral fee.)
You can check out the full list of triple cash back stores here.
Happy deal hunting!
Was anyone lucky enough to get a $300 cruise phone call? Let us know!
---