Want to save more money?
What a dumb question. Of course you do!
The problem, as you surely know, is that the personal finance world is full of snake oil salesman peddling garbage products. Products that are more likely to waste your money than save it.
Which is why I've volunteered to be a crash test dummy in the race to find the best tools, websites, and apps for saving serious money.
I've been using most of these to grow my savings from $100,000 to $200,000 in less than two years. A feat that got me dubbed a "millennial super-saver" and featured on the front page of Yahoo Finance, CNC, and Business Insider. #humbelbrag. (Latest net worth here…)
And just to make sure we don't get burned, how about limiting our search to tools that are free?
Sounds good? Here are my five favorite: ­­
1) Track your money like a boss, with Personal Capital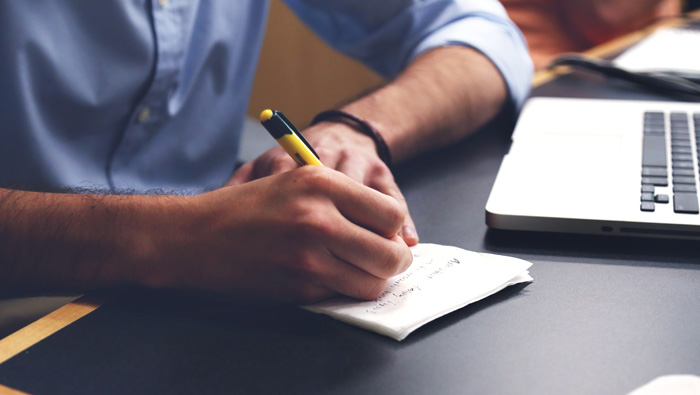 If I had to choose one tool most likely to take a person from drowning in a sea of money mistakes to a boss-like money wizard, I'm convinced it's Personal Capital.
Personal Capital is an app that connects all your bank accounts in one place. No more remembering passwords and logging into a million different places. Instead, the program will automatically tally up your net worth, spending, and saving all in one easy to see breakdown.
On the surface, this sounds simple enough. But once you take a glance at your own money dashboard, you'll see something amazing happen. You'll start wheeling and dealing like a pro, and just knowing the robots are silently tallying up your spending habits will give you the mental push you need to kick that savings into overdrive.
Out of sight, out of mind, they say. But Pesonal Capital puts a spotlight on your money, which makes it all extremely easy and friendly to use.
Plus, the program comes with all sorts of incredible useful (yet still free!) features.
The investment fee analyzer to keep you from getting ripped off without knowing it.
The investment checkup tool, which quickly analyzes your portfolio concentrations.
The retirement analyzer, which uses some of the most sophisticated calculations around to build your own customized retirement plan.
Look, there's no two ways around it. If you're serious about saving money, you gotta get tracking. And Personal Capital is the best app I've found to do that.
Related: Personal Capital vs. Mint: The Ultimate Money App Showdown
2) Get paid to shop online with Ebates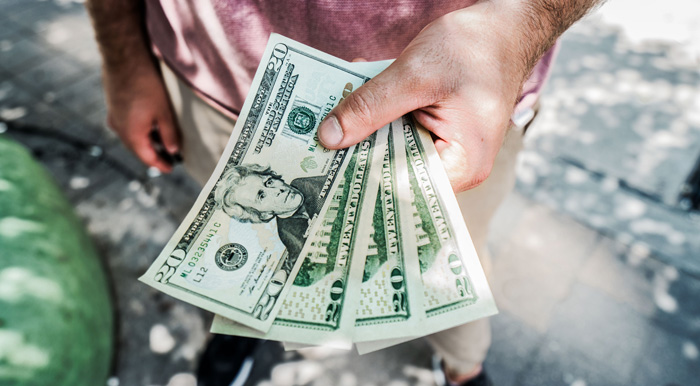 I don't always go shopping, but when I do, I like to get paid for it.
Ebates.com is a cash back website that will pay you discounts of 2-15% on pretty much every store imaginable. We're talking Amazon.com, eBay, Groupon, Walmart, Nike, Macy's… you name it.
There's literally thousands of stores covered, which means there's no reason to ever pay full price again.
The whole experience couldn't be easier, and if you're going to shop, you might as well shop online and get a nice check in the mail for your troubles.
You can check out my full review, or you can listen to the tl/dr version here: paying full price sucks, and getting fat checks in the mail is awesome, m'kay?
Plus, you'll get a $10 giftcard, FOR FREE after you score discounts on $25 worth of purchases.
How sweet is that?
3) Get paid to shop in real life with Ibotta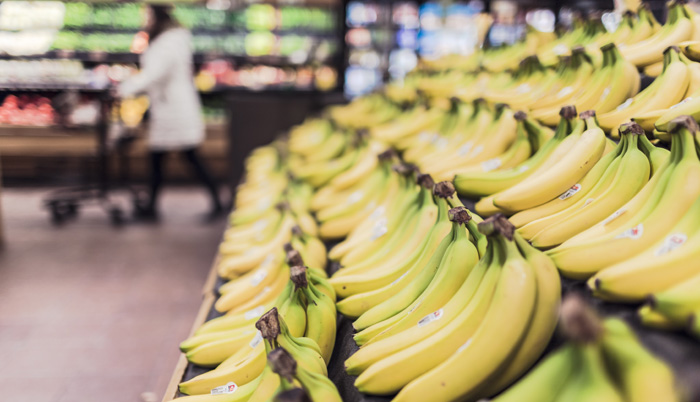 Ibotta is a cash back app that rewards you for shopping not just online, but in person too.
Personally, I love the app for its deals on groceries. Ibotta is famous for its simple offers like $0.25 off eggs, $0.25 off bananas, or $0.50 off any item.
The process is pretty simple.
Claim the offers on the app.
Go shopping
Scan your receipt. Ibotta will automatically deposit your savings.
Ibotta will automatically add the savings to your account, and you can cash out via Venmo, Paypal, or even gift cards. (Yes, Amazon is included.)
A few cents here and there might not sound like a lot, but Ibotta recently ran a study finding that its average user saves $30 a month!
Sign up today through this link, and you'll get $10 for free!
4) Protect your assets with Credit Sesame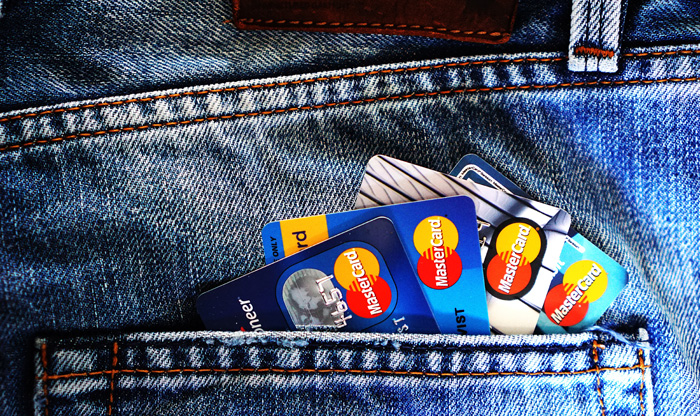 It sounds like a real snoozefest, but your credit score is actually one of your greatest financial assets.
A good credit score can literally save you thousands of dollars on your loan payments, while a bad credit score can create a financial nightmare.
You can foster a good credit score by being responsible and paying your bills on time, but that's only half the battle. These days, ESPECIALLY with companies like Equifax throwing around our social security numbers like they're candy, we're all at risk of some jerk stealing our identify and causing serious damage to our credit scores.
I can't imagine anything worse than having my identity stolen, and having no way to know that my credit score was silently plummeting (and costing me thousands, or hours and hours of repair).
Credit Sesame is one of the best ways to monitor your credit, for free. They're a 100% legit company that I've been using for years, and they provide completely free monthly updates to your TransUnion credit score.
If anything shady is going on, you should see it in your Credit Sesame update. Totally worth the 90 seconds it takes to open an account to protect one of your most important financial assets.
5) Automatically save for your goals with Rize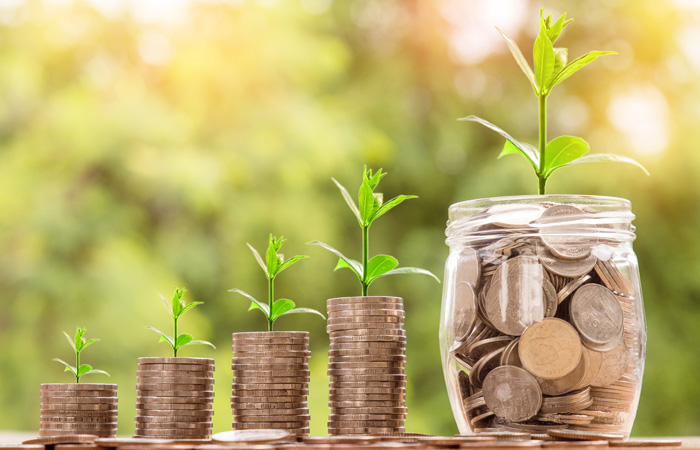 *Update 2019: Unfortunately, Rize shut down their savings app in December 2019.
If you've made it to number five, you've already got a handle on your spending with Personal Capital, you're saving money on everything you buy online and in-store, and you've keep the hackers at bay from wrecking your whole bomb-diggity program.
Congrats! You've set yourself up to save lots of money!
Now what? Enter Rize.
Rize is a new start up in the FinTech space that's quickly growing in popularity, and for good reason. Just connect your checking account, set a savings goal, and Rize automatically does the rest.
I've said it before, but automation is huge key to saving like a wizard. When you try to save manually, it's easy to lose focus, and psychology, you're more likely to feel the sacrifice as you constantly stress about whether you're saving enough.
Instead, Rize just asks for your savings goal and the target date. From there, Rize has your back. Their sophisticated robots automatically transfer enough money from your checking account to your Rize account so you hit your goal right on schedule.
Boom. No more stressing about saving.
Plus, you can set an unlimited number of goals, so you've got your savings covered for everything from that next vacation to adopting the puppy of your dreams.
And the best part? Rize accounts actually pay interest, unlike almost all the other savings apps. At 1.43% right now! Which is up there with some of the best savings accounts anywhere.