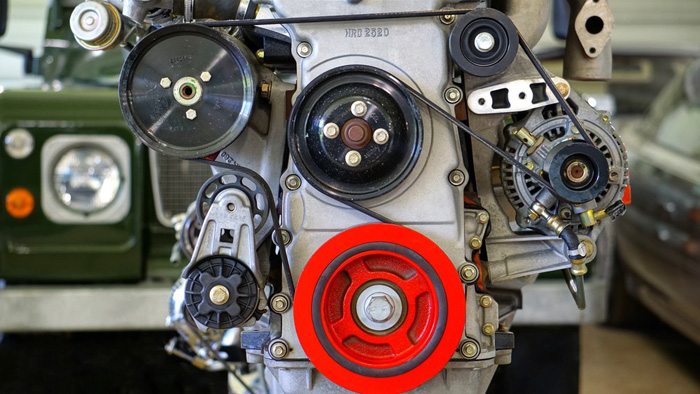 Fact: most people budget backwards.
We use our paycheck to make everybody else richer, then wonder what happened to our once sizable salary.
My latest post over at InvestmentZen covers how to flip that backwards budget right side up.
I share the best saving's hack to short circuit your brain's flaws, plus specific strategies you can use to create an automatic wealth building machine.
Check it out over at InvestmentZen.com:
Enjoy! 
---
Related Posts: