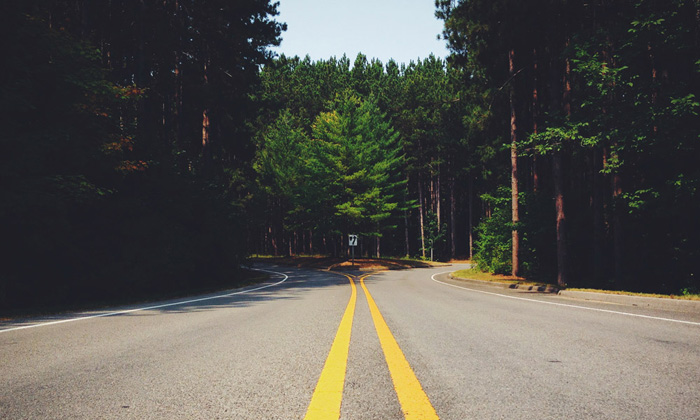 Hey Money Wizards,
So you've decided to pass on becoming one of the 99% of stock traders underperforming the index, and you've opted for the time tested, Warren Buffet approved strategy of index fund investing.
Unfortunately, there are quite a few options for index funds, and one of the most common questions I get is whether to invest in an ETF or Mutual Fund.
I can remember this overwhelming decision well, and I'd have killed for an easy to understand breakdown between the two choices.
Well, sometimes we've got to take matters into our own hands. So I recently wrote a featured article over at InvestmentZen.com breaking down the differences between ETFs and Mutual Funds.
If you're looking for a comparison between the two choices and want to hear some of my recommendations, go check out my guest post!
---
Related Articles: