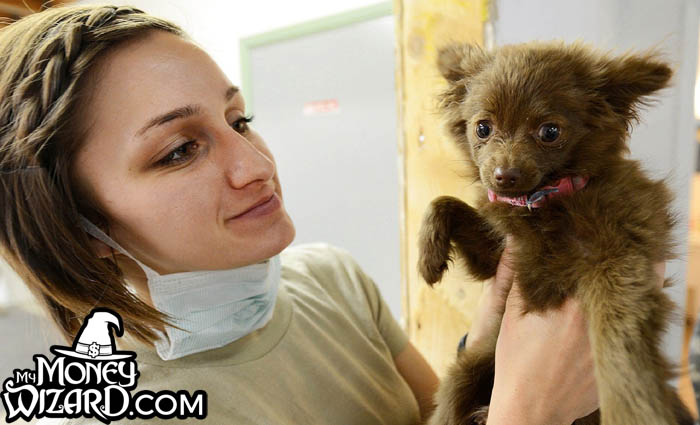 The average American dog owner spends $1,549 each year on their pet, according to people who survey these things, and the ASPCA estimates the average cat costs $7,640 over its lifetime!
As somebody who owns a cat and was just punched in the face with exactly how much it costs to adopt a dog, these numbers were high enough to make my heart skip a beat, or three.
So I did what any frugal money blogger would do; I consulted the most experienced pet experts I could find. As it turns out, dating someone with 8 years of experience working at a vet clinic, and asking a million questions of her and all her coworkers, has its advantages after all.
1) Adopt Don't Shop
When puppy or kitten shopping, it's easy to push the inevitable costs to the back of your mind. Who's thinking about vaccinations and microchipping when that cute little furball is rolling around?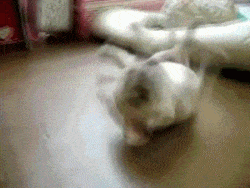 Unfortunately, once those puppy eyes finish working their magic and you're home with a new furry friend, the bills become real.
Vet clinics typically charge $200-250 for spaying or neutering, microchipping costs about $50, and vaccinations run up to $28 per shot, plus a $30-50 examination fee.
The easiest way to skip the pricey vet costs? Adopt your cat or dog.
Not only will you save on expensive breeder costs, but any reputable shelter will ensure their animals are up to date with the pricey vaccinations and tests, already spayed or neutering, and most even include microchips!
2) Save on boarding
If saving up for your next trip wasn't hard enough, a typical pet boarding facility can run over $50 per night!
Try finding yourself an animal loving friend who wouldn't mind a little extra responsibility for a few days. If you're all out of favors, low cost boarding options like Rover.com, aka the Airbnb for pets, offer cage free boarding for as little as $20 a night. (Plus, you'll get a free $25 credit when signing up through my link!)

3) Exercise
Those old Wilford Brimely commercials sufficiently scared an entire generation about The 'Beetus, and weight related health issues are just as scary for our four legged friends. Treating a dog or cat with diabetes costs between $50 to $150 per month!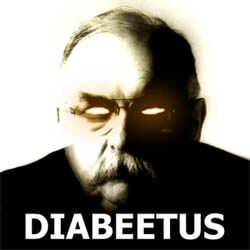 Regular exercise will help ward off diabetes and other weight related medical bills. Plus, keeping your pet stimulated and avoiding boredom just might save your next shoe from a chewy fate.
4) Take advantage of low cost vaccinations
If you do need to pay for one of those pricey shots, several nonprofits and animal organizations offer low cost vaccination clinics for cats and dogs. The most well-known are the VetCo clinics, which are sponsored by PetCo and offer vaccinations and microchipping for up to 75% off vet clinic pricing.
5) Save on Food by Buying in Bulk
Buying in bulk for families and kids in an obvious cost saving strategy, but don't forget about those four legged kids during your next Costco run!
Kirkland Brand (Costco) dog food comes highly recommended by the dog nutrition experts at Dog Food Insider, and it's even Money Pup approved! Costco's pet beds are incredibly cheap yet incredibly comfy, as also vouched for by my own pup. (Or even my human friend Dave, who spent an entire New Year's Eve passed out on a Costco dog bed, with no complaints the next morning.)
6) Cat owners, embrace clumping litter!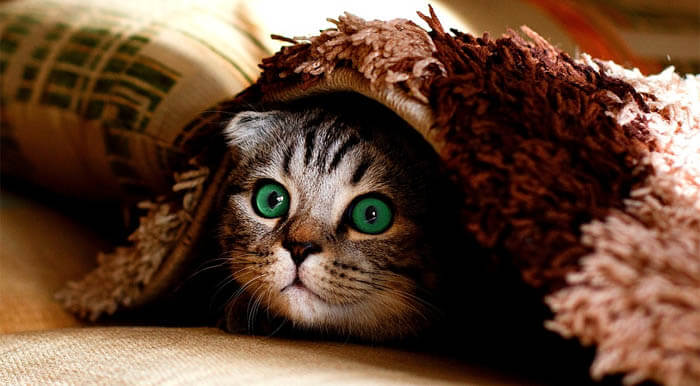 Rather than shelling out a fortune for expensive litters made from exotic ingredients, cat owners can save big by purchasing clumping litter. Clumping litter costs less than the fancy stuff, about the same as the regular stuff, and lasts longer than all of it.
Skip the scents too. They usually add to the price, and studies from feline behaviorists show the majority of cats prefer unscented anyway. Lavender might smell great to us humans, but your cat may be turned off enough to ditch the box. Carpet replacement? Now that's pricey.
7) Save on nail trimmings
Don't forget those toes! Nail trimming at a groomer runs $15 every 3-4 weeks. Get your cat or dog used to nail clippings at an early age to save big over a lifetime.
Start by playing with your pet's toes early. From there, progress to slow trimmings. There's no shame in taking it one foot at a time!
After each trimming, reward your patient pet with lots of treats and love, and they'll reward you with lots of savings on the groomer!
8) About those haircuts…
You can always buy a pair of clippers and let the fur fly, but a strong word of caution – it's harder than it looks!
For those of us not willing to attend grooming school, choosing a breed with low maintenance hair is the only surefire way to save on haircuts. With dogs, this usually means avoiding the long-haired coats. For cats, the short and medium haired varieties groom themselves and will never need that adorable, yet somewhat humiliating, lion's cut.
9) Brush those teeth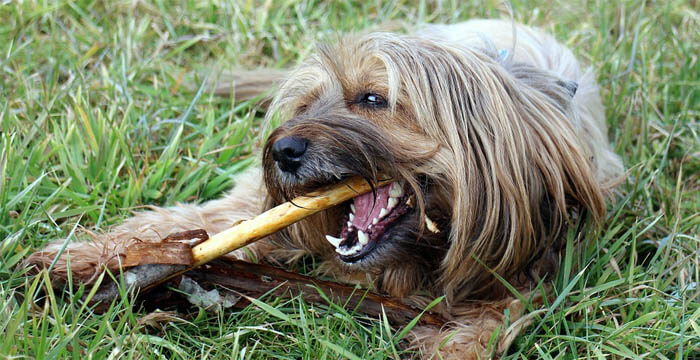 Don't laugh, but getting your pet used to regular brushing can save a fortune. More so than saving coin, brushing is serious business! At least according to the American Animal Hospital Association, who say regular brushing can add up to 5 years to your dog's life.  
Skimping on dental can result in dental procedures costing $350 each year, and up to $1,000 if there are problem teeth.
Training tip: Brushing prior to dinner lets your dog know something good is coming after those bristly tickles. After a couple weeks of wrestling, your dog will be happy to show you their pearly whites.
10) Make your own pet toys
You know the feeling. You bring home the perfect toy for your dog, and the only thought more unnerving than the toy's immediate destruction is the knowledge of how much the thing cost.
Or maybe you find the perfect toy for your sassy cat. Only to fork over the money, bring the toy home, and watch your grumpy cat to avoid showing even the slightest amount of interest.
Your dog might never stop destroying toys, and your cat might always stay grumpy. But in both cases, you can soothe the sting to your wallet by making your own pet toys.
Your dog is sure to love a free socktopus. And those cats just can't resist a homemade party shaker.
11) Make your own treats
The internet runs on recipes, or so a food blogger once told me. Fortunately for us pet owners, there's a small portion of all those recipes covering pet treats.
This is especially good for pets on a special prescription diet. Buy a can or two of the wet food option, create small treat sized portions on a baking sheet, bake at 350 until crunchy, and presto! Homemade dog or cat treats. You'll know their exact ingredients, and they'll cost less than the prescription variety.  
Readers, and money saving tips I missed? 
---
Related: