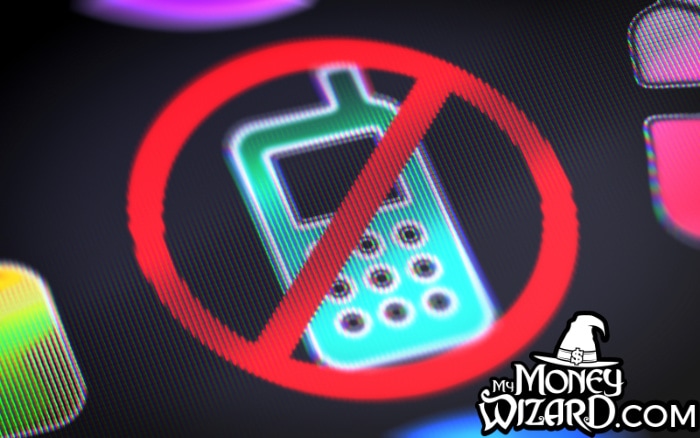 A few weeks ago, I was sitting around minding my own business when… CHA CHING! $1,000 fell into my lap.
Normally I love that "cha-ching" sound effect Venmo makes, but in this case, it might as well have been an alarm bell on a Venmo scam.
I had no idea who this person was, or why they would randomly send me $1,000. They immediately played the sympathy card, quickly sending a follow up message that said "Oops, wrong person. Please return the money."
My first reaction was total empathy, since I can only imagine the stomach churning feeling of accidentally sending a thousand buckos to the completely wrong person. (Honestly, I'm totally paranoid about accidentally doing this each time I send money on Venmo.)
If you're a kind human, your first reaction might be similar to mine, and you might want to send this poor person their money back, ASAP. Especially during the holiday season, which is when scammers go into overdrive.
BUT BE CAREFUL. That's exactly how this scam works.
How the scam works
Surprisingly, this scam isn't listed on Venmo's common scam page, so I had to do some digging around to find out what the heck was going on here.
Eventually, I found this helpful thread on Reddit Personal Finance and a follow up article from the BBB. Here's how it works:
Scammers steal credit cards and connect those cards to their Venmo accounts.
Scammers send Venmo payments to honest folks like you and I. (But they fund those payments with stolen credit cards.)
If you return the money, the scammers delete the stolen credit card and add their own bank account in its place.
What happens next is unclear, but it's not good either way. According to the Better Business Bureau, eventually any funds you sent will be removed from your own account, and you lose that money. Other sources say the funds actually get removed from the account of the credit card thief's victim.
In other words, in a best case scenario you become an accessory to money laundering, which is a federal crime. In a worst case scenario, you lose $1,000.
So, what to do about this unauthorized transaction?
Thankfully, we can protect ourselves. Here's how:
Step 1) DON'T send the money back.
If you do, you could lose that money for good, or otherwise help someone else get their money stolen.
Step 2) Report the Venmo scammer
The best way to deal with this potential scam is to have Venmo send the money back on your behalf. This way, you are not risking your own money.
To do this, you have to report the suspicious transaction by opening a support ticket with Venmo.
Here's how: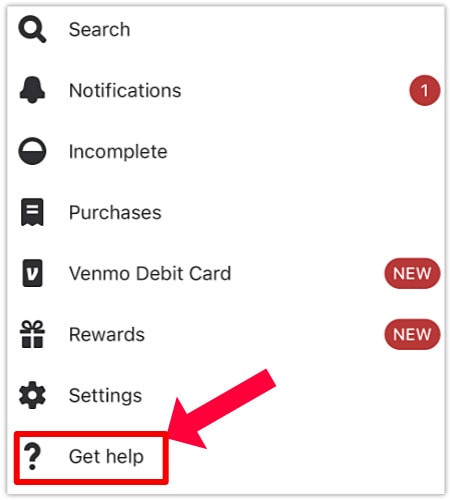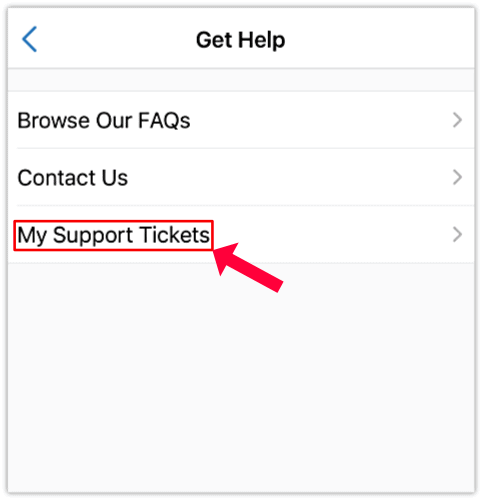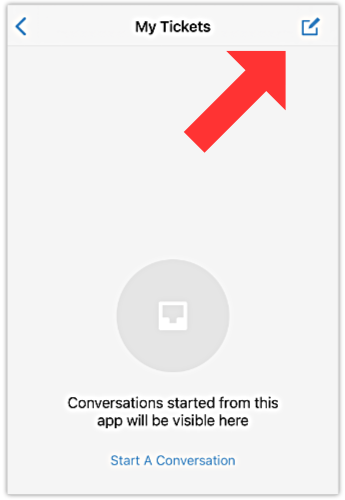 In the description, explain that you did not request this money, you are worried the transaction is fraudulent, and you would like Venmo to reverse the transaction.
Step 3) Wait for Venmo to take care of it.
Again, DON'T try to fix this yourself.
By letting Venmo handle it, if the person is a scammer, you've alerted the authorities. If it was an honest mistake, Venmo will manually reverse the transaction on their end, so you don't have to risk your own money.
Conclusion – Sorry, you didn't just get a $1,000 Venmo reward for doing nothing.
For a split second, I had dreams of a free $1,000. Then I realized how ridiculous that sounded.
Then, I immediately felt horrible for this person, who was probably stressed to the heavens about whether I'd return their money. As much as I wanted to ease this person's worries as fast as possible, this is exactly what the scammers are hoping.
They're counting on you acting quicker than the banks. If you send them money before a) the original victim realizes their card is stolen or b) the bank realizes what's going on, then you've been conned.
It's unfortunate that scammers slither their way into every nice thing we have.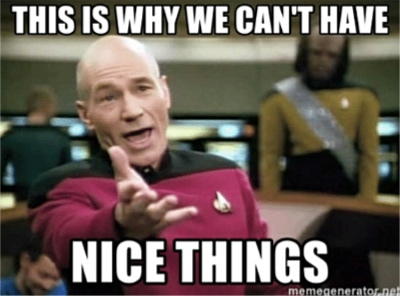 But in times like these, we've all gotta protect ourselves.
Hope this article helped you do that,
Happy Holidays!
-The Money Wizard
PS – If you enjoy my free blog, share this article on your favorite social media or take advantage my favorite free financial software or easy cash back using this site's affiliate links. (Like those two!) Thanks for keeping this place alive!
---
Related Articles: