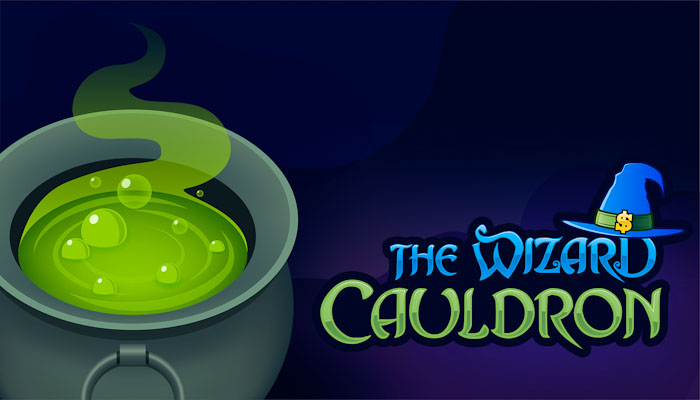 Hey fellow wizards!
Today I'm starting what I hope becomes a fun new feature, where I'll distill down a bunch of random thoughts and events into an entertaining concoction.
I'm calling it The Wizard Cauldron. Who wants to jump into the first brew with me? (I'll need your help at the end!)
What I'm curious about right now:
I have a lot of friends going house hunting around Minneapolis right now, and they all say the same thing: the market is CRAZY.
As in, $30K over asking price on the first day of listing type of crazy, with your blood-thirsty realtor encouraging you to waive the inspection.
(Totally random rant, but usually, waiving the inspection is a terrible idea. I know one guy who did this on a $150,000 house, only to be surprised with a $40,000 sewer repair bill and no way to back out of the deal…)
Meanwhile, 32% of U.S. households had outstanding balances in August because they missed their rent/mortgage payment.
Is the housing market in for some serious devastation once the musical chairs of government stimulus stops?
I have no idea, but I'll be watching closely.
One way I saved $$$ this month.
Like most of the coronavirus crowd, I planted my largest garden ever this year.
4 months later, I've now got a 7 foot planter bed in the backyard that looks like a miniature diorama of the Amazon rainforest. This baby is bursting with more Kale, Swiss Chard, Green Onions, Jalapenos, and Tomatoes than I'll ever know what to do with!
I picked up each plant at the local farmers market for a dollar each. After having not purchased a single bag of lettuce from the grocery store all summer, I estimate this has saved at least $50+ in grocery spending.
One way I earned $$$ this month:
A while back, Lady Money Wizard picked up a used DSLR camera for the very professional reason of taking high quality pics of The Money Pup and The Money Meow.
This month, a friend of a friend asked us take some high quality photos of their newborn baby, and they paid us $200 for the trouble.
Could it be the start of an interesting side hustle? We'll see!
Favorite thing I read this month:
The Failure Paradox: How Our Fear of Failure Ensures It
Have you ever worried about failing?
Of course you have! You're a human!
This one is a long read, but truly one of the best articles I've seen on a personal finance blog in years.
What I'm reading right now: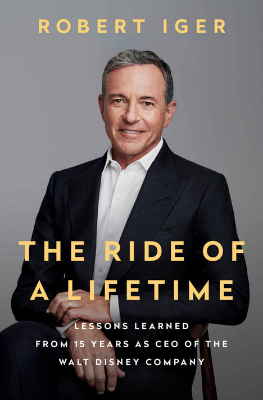 Bob Iger is currently the world's undisputed Corporate Ladder Climbing Champion.
He started at ABC Entertainment with literally the lowest job at the company, then worked his way through the ranks all the way to CEO of Disney. (Which, by the way, came with a modest $66 million per year salary.)
So far, his book's been packed with tons of wisdom that's useful even for someone like me, who at this point, has basically zero interest in climbing the corporate ladder.
Favorite song at the moment:
I've never been a big Post Malone fan, but I can't stop looping this one. (Even if all the Gen Z'ers tell me I'm two years late.)
Speaking of Post Malone. From all the interviews I've seen of him, the dude seems just genuinely happy and positive all the time.
I think there's a few lessons buried in here:
Doing what you love is incredibly satisfying. (Note to self – keep saving to reach "do what you love" status in a few years, with the added benefit of a massive safety net.)
Not caring what people think can be extremely freeing. (He always seems to reference this in every interview.)
Or maybe it's the 12 Bud Lights a day he's drinking..
Yeah, probably the Bud Light. But I still stand by #1 and #2.
What I plan to publish next month:
*Cue dramatic movie trailer voice*
In a world where celebrities flashing cash is all the rage, some dare to go where no one has gone before…
The 9 Most Frugal Celebrities in the World
Coming October 2020.
From The Archives:
For many, 2020 has been such a crazy year that they're reevaluating their life's plans. I've heard from tons of people who are considering moving, especially those currently in big cities.
For anyone considering moving, or even just daydreaming about a future retirement location, might I recommend: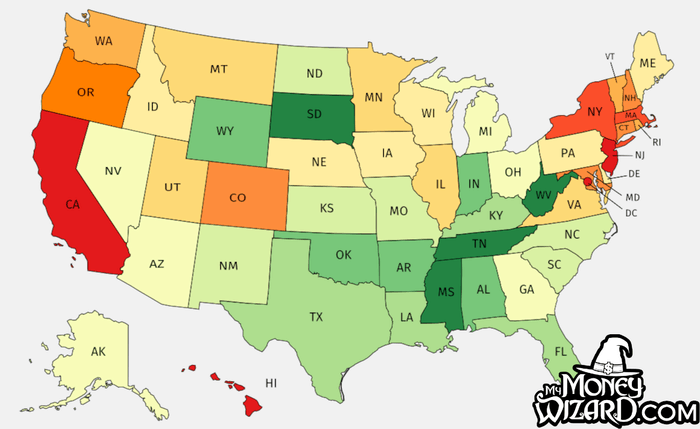 Tweet of the Month:
When I bought my first car, I asked the salesman simple 💰 💴 questions I already knew the answer to. Then watched him talk in circles and intentionally complicate the answer.

Life lesson learned – if someone gives you a complex answer, they're usually trying to fool you.

— My Money Wizard (@moneywizardblog) June 17, 2020
(Yeah, this tweet of the month actually came from three months ago. But breaking the rules is always more fun.)
Your Turn!
I'd love to hear from you in the comments or via email.
Fill out the form and send it in! I plan on featuring some of the best reader responses in upcoming updates! Feel free to answer any or all of the topics:
What you're curious about right now
One way you saved $$$ this month
One way you earned $$$ this month
Favorite thing you read this month
What you're reading right now
Your favorite song right now
Don't forget to subscribe to the email list.
You can also like My Money Wizard on Facebook and follow me on Twitter.
---
Related Articles: