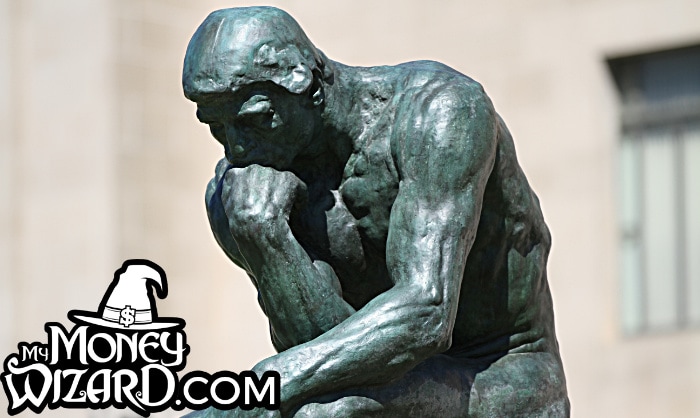 Yesterday, I made a bombshell announcement on the heels of Tesla's bombshell bitcoin announcement. That's a lot of bombshells?
Anyway, as the dust cleared, one shocking truth emerged…
The Money Wizard had changed his portfolio allocation. Cryptocurrencies now made up a not-insignificant 7-8% of his portfolio. Even wilder, the nut admitted he was doubling down on this risky asset class, with a goal allocation of 10% crypto by the end of the year!
If you've been reading this blog for any length of time, you might have a similar thought to long-time reader Jamie, who left me this comment:
In other words…
"WTF Money Wizard?!? Are you some kind of hypocrite? Or have you just lost your mind!?!?"
It's a tough but fair question, and I've gotta give Jamie props for wording it so politely. (Truthfully, I was prepared for lots of comments along the lines of my harsher translation, which I think could be totally justified.)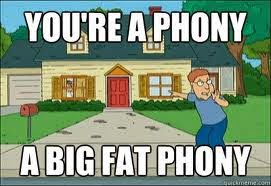 On first glance, it does seem totally hypocritical for me to spend years recommending a slow and steady investment strategy, and then dive deeply into something as new and risky as cryptocurrency.
As I typed out the justification for my actions, I saw the response growing far larger than the tiny little comment box could contain.
I realized not only would this one need its own dedicated post, but I'd also truly appreciate your thoughts on whether I've completely lost my marbles.
The Main Rules of a My Money Wizard Investing Strategy
Over the ~250 articles sitting in this blog's archives, you can really boil down my incoherent ramblings into a couple of basic rules that I think anyone can use to become a rock star investor:
Live well below your means so you can invest a LOT of money.
Choose low cost, passively managed index funds instead of trying to pick individual stocks or actively managed hedge funds.
No short term trading.
Buy and hold for a long, long time.
Pick a portfolio allocation and stick to it.
At first glance, it's hard to see how cryptocurrency might fit into these rules. And that's exactly why I avoided the space for years. (Despite briefly considering a $1,000 gamble on bitcoin 10 years ago, when I read about it on some random message board but decided it was way too overpriced at $100 per coin… a $500,000 mistake that still sorta haunts me to this day…)
But the more I thought about it, the more I realized that investing a small amount in cryptocurrency could actually be a Money Wizard-friendly investing strategy… IF I went about it in a certain way.
Let's run through each of the 5 rules and see how it applies to my recent cryptocurrency investments.
1. Live below your means so you can invest a lot of money.
So far, so good…
The only reason I'm even considering getting risky with 10% of my portfolio is because I've been living so far below my means, and investing so much more than I originally planned when I started this blog, that I'm actually ahead of schedule for my age 35 retirement goals.
This realization hit me when I ran the numbers at the start of last year and realized I might actually be saving too much money.
Whaaa, whaaaa… first world problems to the max.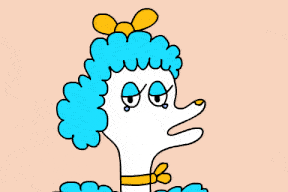 At that time, I set a new budget that included an extra $6,000 a year in spending.
Then COVID hit, and I failed to even get close to spending that!
The result, as anyone who's been following my net worth updates knows full-well, is that I've had way too much cash sitting around. This has really been bothering me, since it's totally contradictory to my thoughts on keeping as small of an emergency fund as possible.
As I always say, investing in something is better than investing in nothing. So in the corporate jargon speak of Tesla's annual report, I decided to "provide more flexibility" to "maximize my returns on cash" by investing a little extra into crypto.
2. Choose low cost index funds over high priced funds or individual stocks.
The second main rule of Money Wizard investing doesn't sound like it applies to crypto at all, but I'd argue it actually does… IF you use a certain strategy.
By purchasing an amount of Bitcoin/Ethereum/other smaller coins in a proportion equal to their relative size, you can actually build yourself a DIY index fund of the entire cryptocurrency space.
Even better, aside from the initial wire transfer fees and brokerage fees (which admittedly, are pretty high right now) the ongoing costs of holding crypto in a hardware wallet like a Trezor or Ledger are literally $0. Forever.
That's an expense ratio that even Vanguard can't beat!
3. No short term trading
If The Money Wizard announced that he was going "r/wallstreetbets" on the crypto space with a 50% portfolio gamble that he planned on cashing out "once it hit the top" then I would fully expect every one of you to take me behind the barn and put me out of my misery.
4. Buy and hold!
Warren Buffett says his favorite holding period is forever, and that's how long I hope to hold my cryptocurrencies.
If I'm a long-retired 65-year-old and we're all using bitcoin to buy our flying solar-powered cars and virtual reality simulations, well then I hope my 10% cypto allocation was a worthwhile hedge for that scenario.
5. Pick a portfolio allocation and stick to it
Obviously, this is where the wheels fall off a bit.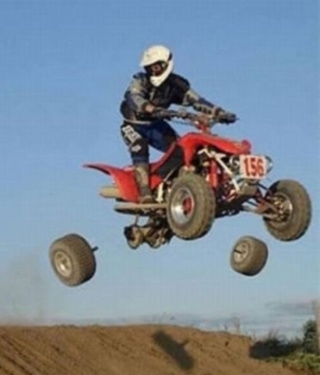 Back in August 2019 when I was worried about a recession, I decided on this long term allocation: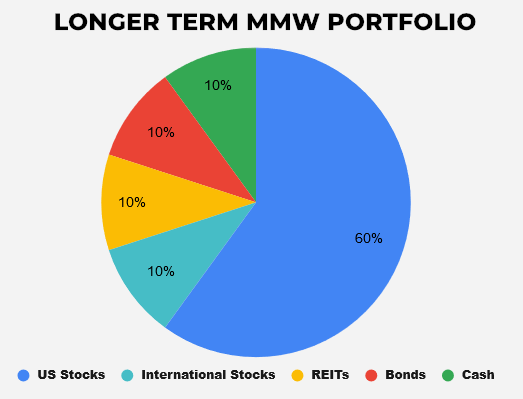 But the question I never prepared for – What happens if there's a new asset class entirely?
There's not really an investing textbook for that scenario. For hundreds of years, the world has had the same handful of mainstream investments.
What to do, what to do…
Am forbidden from investing in something new and promising?
The only solution I could come up with is carving out a portion from other risky assets like stocks. At least that way, my overall "risk" breakdown remains somewhat similar, while still capturing a new space.
What do you think? Has The Money Wizard lost his marbles?
I'd truly like to hear your thoughts and opinions on this one. Don't hold back!
I've been sharing my thoughts and goals on here for years, so you guys know me better than just about anyone.
If you feel like you need to save me from myself, please let me know!
---
Related Articles: