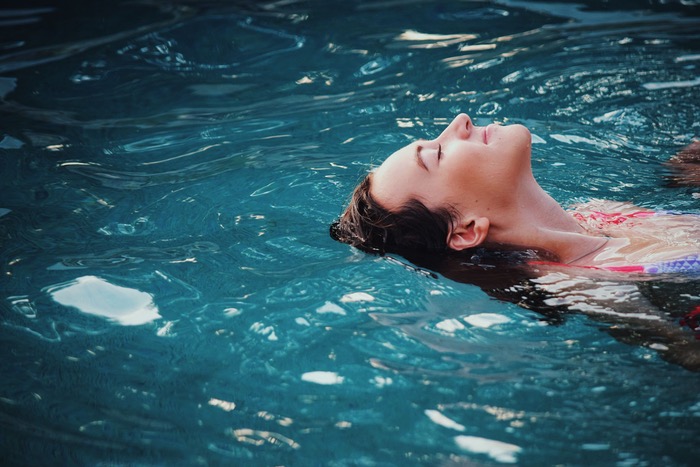 Now if that clickbait didn't get you to read the article, I don't know what will.
Hear me out though, because this one delivers the passive income goods. It's just not what most people expect.
After all, a lot is made of passive income. According to any hopeful investor or retiree, it's the holy grail of the investment world.
If you're an entrepreneur, you're hoping to build up enough passive income to make Shark Tank proud.
If you're a shop-a-holic, you're hoping to build up enough passive income to buy a lifetime supply of $95,000 fur coats without letting a work schedule get in the way of your 160 shopping trips per year.
And if you're an aspiring early retiree, you're working like a CEO and saving like a student in the hopes of one day (in the not too distant future, ideally) building up enough passive income to support your lifestyle. Once you have, you're free to give work the middle finger, let it linger, and then preferably tell your boss something that will make for an epic story of F-U money.
The sad truth though? It's is hard to build up the sources of passive income. Damn hard.
Apart from the frustrating obstacle of having to build up a huge chunk of savings, once you get those savings there's only so many options that are actually passive.
Starting a business? Ha, say good-bye to your weekends. Not really passive.
Buying an investment property? DIY gutter installations, tenant evictions, and clogged toilets doesn't exactly fit the definition of passive either.
A lot of bloggers blogging about blogging will tell you to start a blog. Ya right, I work harder on this site than I have at some jobs, and if we're being candid, the pay here sucks.
What's that leave us?
Dividends… bonds… that's about it. And with today's yields, you're looking at a years and years of savings to get any meaningful passive income out of those. As much as I talk about my own Vanguard fund, 10 years of saving later and it's only spitting off a little over $1,000 of true passive income per year.
C'mon, this title said EASY passive income!
The Tale of Two Wizards
Let's consider the tale of two money wizards. We'll call the first one Money Wizard 2016. This guy ate out like a clueless millennial. Not really for any special occasion, but just because he was too lazy to wake up an extra 10 minutes early and slap together a lunch.
Then there's Money Wizard 2017, or Money Wizard 2.0, as I like to call him. Money Wizard 2.0 has risen at 6:00 AM sharp for the past three months, diligently slapping together PBJs with the ferocity of an iron chef.
These efforts have saved him about $8 a day on lunch, or $40 a week. If Money Wizard 2.0 keeps it up, he'll clock in over $2,080 in savings over 2017.
I can't think of a faster way to give yourself a raise than spending less money. In my real career, I worked my ass off for a year straight and was rewarded with a $1,680 raise… I'd have been better off making sandwiches!
Just how much is $2,080 in annual income worth? With today's risk free bond market rate of 2%, $2,080 per year is equivalent to, wait for it… living off a $104,000 bond portfolio.
Spending Less – The Ultimate Source of Passive Income
Now we're to the real meat and potatoes here, or should we say peanut butter and jelly?
At a basic level, spending less acts as the truest source of passive income.
In fact, I'd go so far as to say spending less is the easiest passive income source in the entire world. It's probably the only way to do absolutely nothing and put more money in your pocket.
Want to save money on clothes? Maybe you have plenty of last season's styles which look good and fit great. Maybe you don't need to go to the store. Bam – saved time AND money.
Want to save money on groceries? Most of the store brand food tastes as good as the name brands… and I even heard a rumor the same manufacturers sometimes make both. Another (possibly less fun) plan: try eating a little less and jumpstart the diet that's been on your to do list since New Years 2014. Bam – saved money AND don't have to cook as much food.
Want to save money on travel? Consider a relaxing weekend at home or a staycation. Less trip planning AND saved money.
How to spend $2,000 shopping: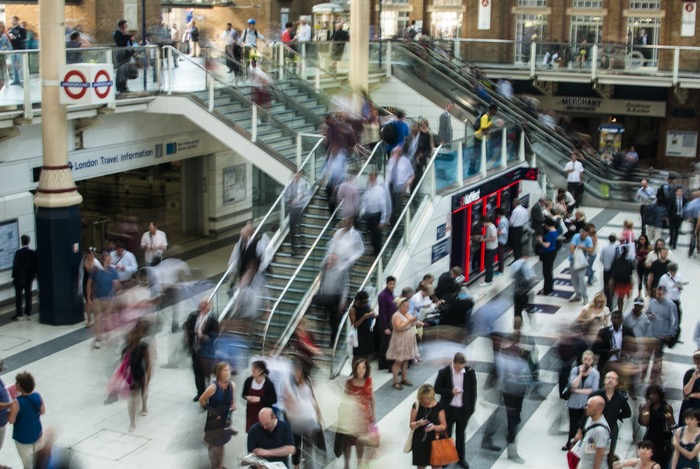 How to save $2,000: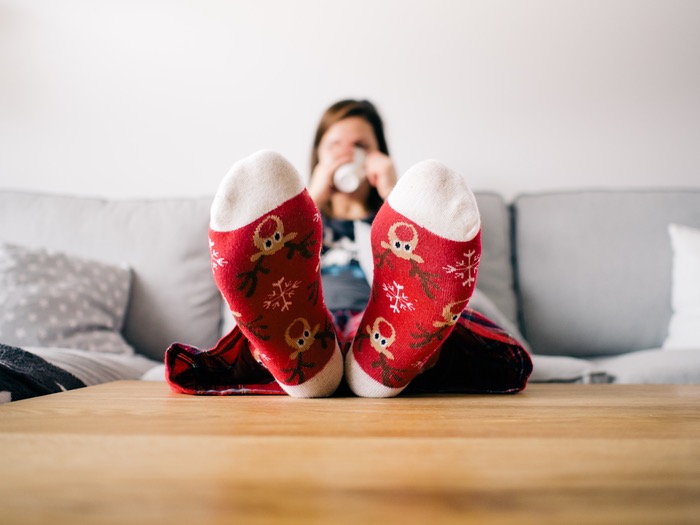 With this mindset, the opportunity for passive income is everywhere!
Signing up for Netflix instead of DirecTV? Congrats on yearly savings of $1,000, which is equal to holding $25,000 in dividend paying stocks.
Choosing a high mpg car over a gas guzzling dinosaur burner? Enjoy gas savings of $1,600 every year, the equivalent of annual payments from $80,000 in bonds.
Better yet, keeping your old beater instead of going to the dealership and picking out a $300 a month car payment? Enjoy the equivalent of $180,000 in bonds!
At most, these decisions require substituting one choice for another. Many require even less, such as choosing to spend your Saturday relaxing, rather than driving all over, negotiating with salespeople, and buying things.
The Quadruple Whammy of Spending Less
Despite what the brainwashed masses will have you believe, spending less is the sort of thing which quickly becomes a habit.
Once you get into the routine of spending less, you're likely to find yourself on auto-pilot, cruising through life wondering where all your extra money is coming from.
The effect is profound. Spending less doesn't just earn yourself a passive income source, but once those changes accidentally become permanent, it also reduces your expenses, forever.
What's this mean?
Reducing your spending is actually more powerful than increasing your income.
Why? Each dollar you save pulls a quadruple whammy of awesome. By spending less:
You're instantly putting more money in your pocket, which by itself acts as a passive income source.
You're increasing how quickly you can save towards traditional investments.
AND you're creating the habit of spending less.
AND you're permanently reducing the amount of income you need for the rest of your life.
This is like compound interest, on top of your investment's compound interest. While your money is exponentially growing away, spending less is also rapidly increasing your savings and decreasing how much you'll need. You're widening the gap on both sides.
If you're aiming for freedom, there's no faster way to get there, regardless of your situation.
Oh, and if you're serious about tracking your spending, I highly recommend you open a free Personal Capital account. You'll get access to high tech money management software, including up detailed breakdowns of all your expenses. For my money, it's the easiest way to start building that ultimate passive income stream.
---