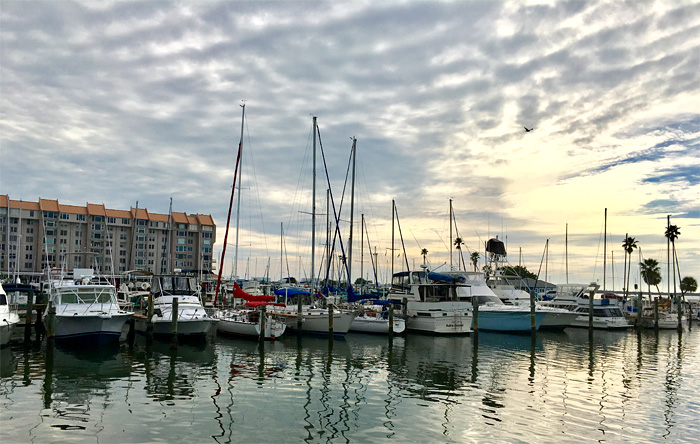 Welcome to the third monthly update of 2017. We're also one month away from the one-year anniversary of these updates (and this blog!) You did plan for the party, right?
Every month, I spill all of my financial guts in the form of a monthly net worth report. The goal here is not to brag, but to share my savings progress towards early retirement by age 37. Blogs sharing thoughts and ideas are great, but there's nothing like seeing the actual numbers on a page.
March is usually one of the most fun months of the year. Here in Minnesota, the brutal winter starts to ease up a bit, and we start to see signs of life again. Both from the nature and the humans.
Elsewhere in the country, ski season is in full swing, which I usually enjoy for a nice one-week retreat.
Plus, I usually find myself traveling somewhere warm around Spring Break. I would say it's a long lasting hangover from college, but I'd be lying. College is quickly falling further and further in my rear-view mirror.
I recently rolled over to age 27, firmly cementing me in my "late 20s."
Who are you and what did you do with my youth??
I'm not usually one to get sentimental or reflective about ages. I passed the big 2-0 without a second of mourning for my teens. 21 was nice for the free drinks, I guess. 25 was probably my favorite, because of the drop in car insurance rates. Typical money blogger…
But for some reason, 27 hit me like a freight train.
I guess I always had this romanticized notion of The Late 20 Year Old. Well into their career with a house, family, white picket fence, you know… a real adult. And of course, adults are supposed to be vastly different creatures from the kids, the teenagers, the college students, and the new hires.
And yet here I am, feeling pretty unchanged from my 20-year-old version. Sure, I probably don't make quite as many dumb jokes (you readers may disagree) but otherwise, we're dealing with the same guy.
When exactly did the cataclysmic jump happen? I'm already preparing to blink and turn 30.
Alright, alright… Old man gripes aside, I've got a lot to discuss from March. True to the tradition, I did go on a ski trip. To Aspen, where I experienced the true sticker shock of $50 million homes.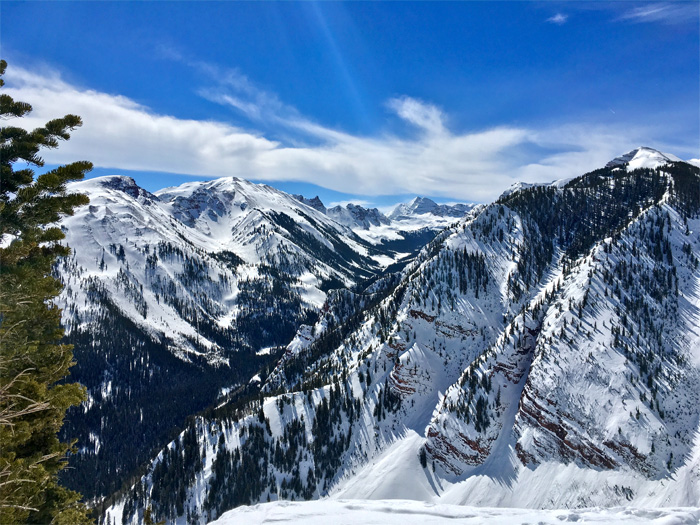 I also snuck in a cheap weekend trip to Tampa, Florida, where I saw the scenic boat dock pictured at the top of this article.
My only boats on the trip were a set of borrowed kayaks, which the girlfriend and I used to paddle down a river home to tons of manatees. The Cows of the Sea – these gentle giants are quite the spectacle. We both agreed it was the highlight of the trip.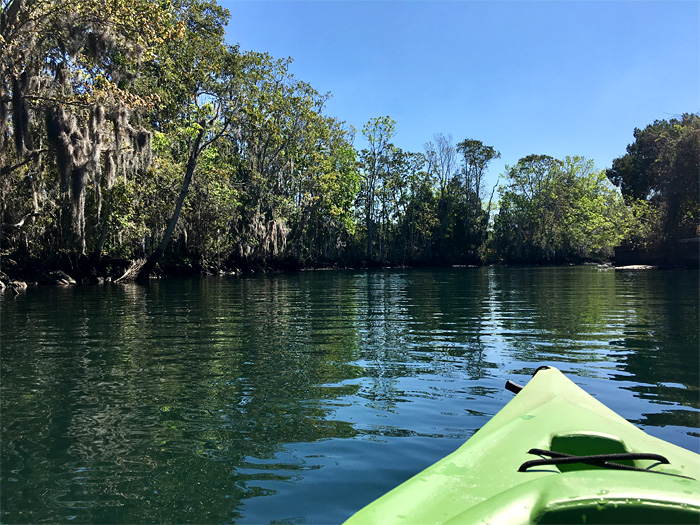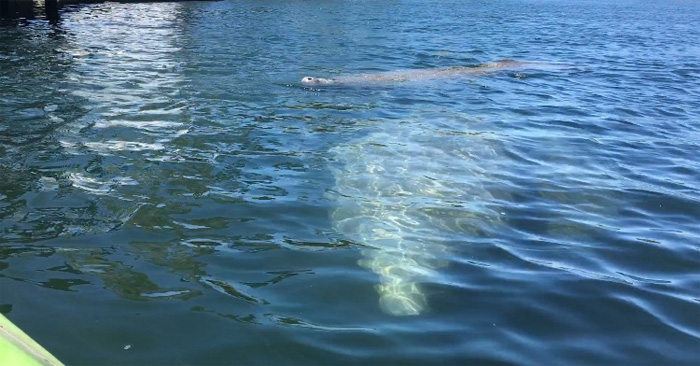 Now that I'm in my late 20s and time is suddenly traveling at warp speed, I'm feeling even more motivation to save and invest. If I'm going to hit my goal of retiring by 37, I've only got 10 years left!
And on that note… to the update!
Net Worth Update – March 2017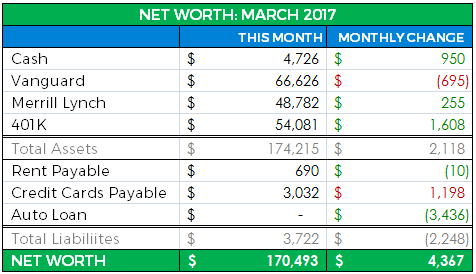 Car loan dead! Past $170,000!
Cash: $4,726 (+$950)
All kinds of activity here this month.
Cash out: I wrote a $3,400 check to pay off the car loan.
Cash in: My ski buddies paid me $1,400 for the ski trips that I previously fronted on my credit card. Someone please teach The Money Wizard about the time value of money…
Cash in: A $1,100 tax refund from Uncle Sam. (If you haven't filed taxes yet, and this is important… don't forget!)
$4,700 is a little more cash than I usually like to carry, and this update reminded me that I still have $1,100 of 2016 Roth IRA contributions to sneak in before April 15. I'll be topping off the 2016 Roth soon.
Vanguard: $66,626 (-$695)
Account balances at month end equaled:
Vanguard Total Stock Market Index Fund: $49,729
Vanguard REIT Index (Roth IRA): $16,897
I've gotten some questions to clarify my fund selection, especially after my recent article about How to Choose a Vanguard Index Fund.
Here's the cliff notes version, until I come out with a more detailed post on the topic:
I invest my taxable money into the Total Stock Market Index Fund because it's the most diversified stock fund Vanguard offers, and it also sports the lowest fees. I don't feel the need for any bonds, since I'm still building up my portfolio. I'd rather take more risk early in exchange for potentially higher returns.
My Roth IRA invests in a REIT index fund. I chose the REIT for a couple of reasons:
I don't own a home, and my investments are almost entirely in stocks. A REIT gives me some diversification into real estate.
REITs pay high dividends, which get taxed heavily outside of retirement accounts. By keeping the REIT in my Roth, I don't have to pay taxes on these dividends.
Merrill Lynch Brokerage: $48,782 (+$255)
No additions, but this portfolio increased half a percent during the month. Score.
401K: $54,081 (+$1,608)
Time re-up my contributions to make sure I'm on pace to max out the 401K in 2017. I had previously dropped down my paycheck's contributions to less than 10% of my pretax income to pay off the car and max out the Roth. With those two goals out of the way, I'll ramp up the 401K contributions to over 25% of my paycheck.
Rent Payable: $690 (-$25)
I don't think we turned the heater on all month! Hallelujah. Hopefully the nice weather continues.
Credit Cards Payable: $3,032 (+1,198)
Holy credit cards. I don't think I've ever had a $3,000 credit card bill.
The huge bill was mostly due to putting some group ski costs on my card, and buying vacation expenses for the summer. This should level off in future months.
Auto Loan: $0 (-$3,436!!)
Debt free and loving it! Thanks Dave Ramsey! Just kidding, I don't agree with Dave.
Although I could have almost paid cash for my $13,000 car, I ended up taking out the smallest loan possible in order to get an extra $1,000 off the sticker price. I intended to pay the loan off immediately, but I missed some savings goals and prioritized my Roth IRA over the loan.
All said, I paid 1 month of interest on the loan. In March, I knocked the sucker out cold!
This loan was my first experience with debt. Even with such a small loan, I was amazed at its crippling power. Saving became more complicated, investing felt like I was running in place, and I never felt in control.
If you're currently struggling with debt, you'll be amazed how easy money becomes once you're free.
What about you? How did your month go?
---
Related Articles: